Coming in Fall 2023
---
Where applied music science meets continuing ed. Our audio courses simplify music research for healthcare professionals.
---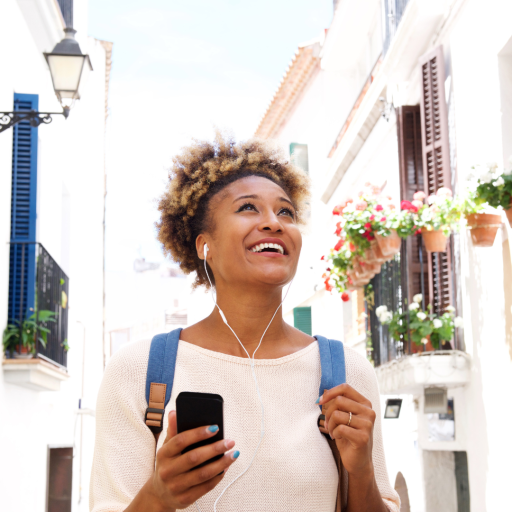 WHY INSTRU(MENTAL) ED?
---
Learn on your schedule
---
Podcast-style courses in a convenient app. Fresh topics for the scientifically curious.
---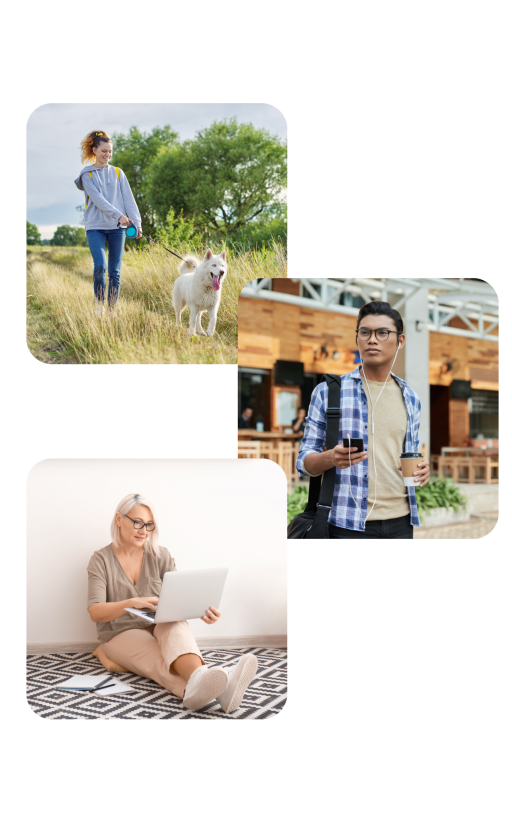 Instru(mental) Ed's Mission
---
As a music therapist, I've witnessed how music science can improve and elevate people's lives. But, the latest research can be hard to find, access, and understand. So, I designed Instru(mental) Ed to help healthcare professionals feel confident applying music research into their work.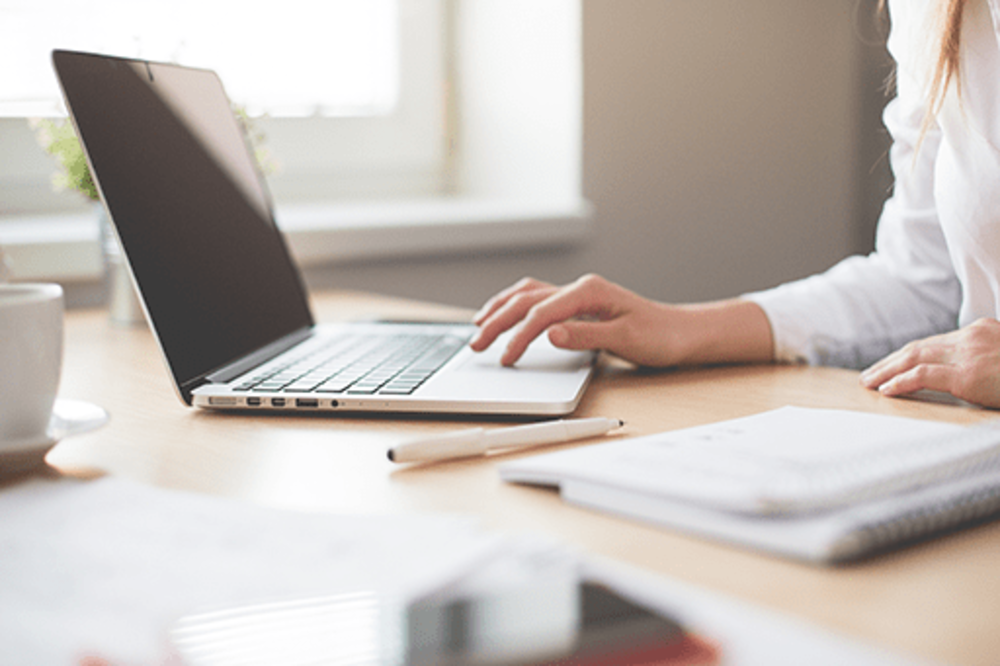 Contact Us
We want to hear from you!